We have added a (hopefully) helpful addition to the website – automatic translations using Google Translate. Automatic translation isn't as good as a human translation of course, but this should still make the site easier to use and understand for our international users.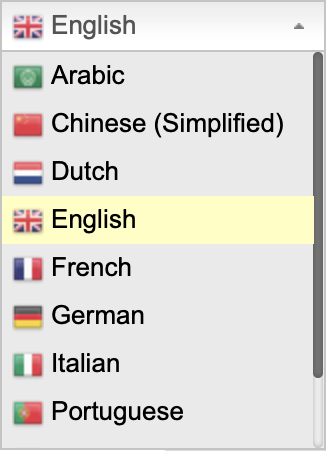 It will automatically select the language your browser is set to, but if you want to change it just choose a different one from the language picker.
Note that the picker scrolls – scroll down if you need Russian or Spanish.