Paths
objects/airport/vehicles/loaders.obj
objects/airport/vehicles.obj
objects/airport/vehicles/loaders/5.obj
objects/collections/xsim/loader_ups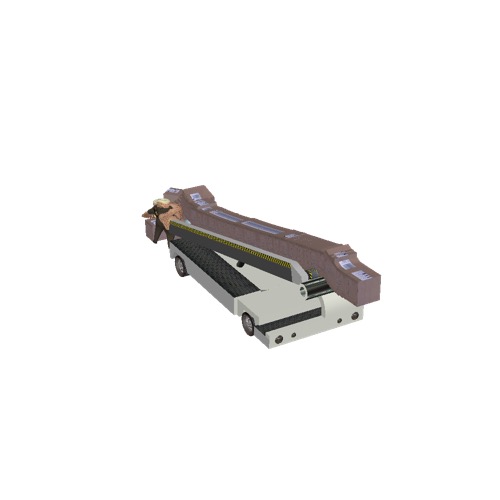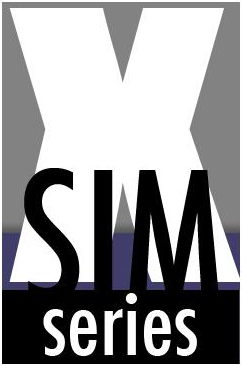 General Details
Original Author:

mr 3D

Original Texture Author:

Jeff Mueller

Description:

An animated baggage loader with worker loading boxes.

Important Note:

For the animation in this object to work, an additional plugin (Developed by Sandy Barbour) must be installed. Please visit this page on Sandy's Website and download and install the 'CustomSBDatarefs004' plugin.
Object-specific Details