Paths
objects/airport/vehicles/busses_coaches/minibusses/green/1.obj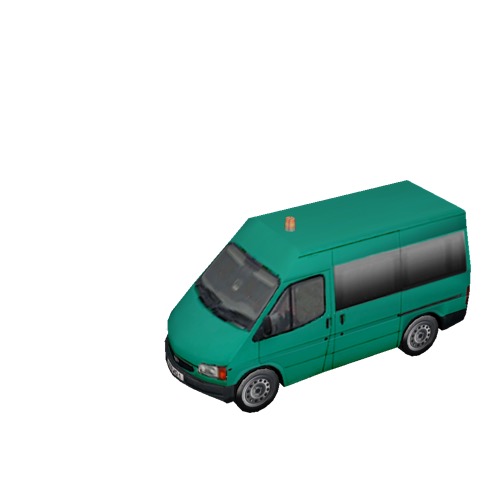 General Details
Description
A Ford Transit minibus with airside vehicle beacon in green markings.This object is a derivative work of the "Ford Transit Collection" scenery library for MS Flight Simulator with the kind permission of its author, Stephen Legg (www.fs9world.741.com).
Object-specific Details
Please note that you must download the library as a whole from the OpenSceneryX home page, we do not provide downloads for individual items. If you are a scenery developer and want to know why this is, and how to use the library correctly in your sceneries, start here.