Paths
objects/aircraft/jets/military/ct-114/snowbird.obj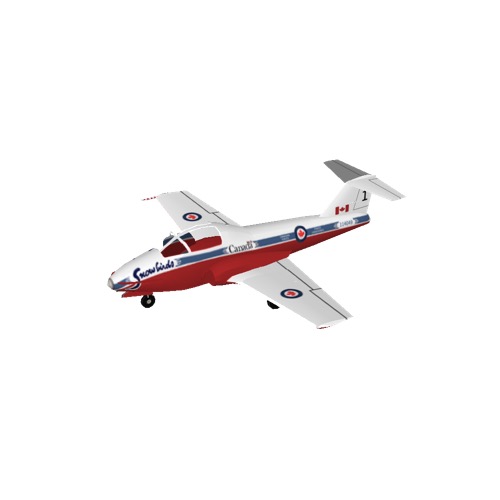 General Details
Original Author:

Jacques Brault

Original Texture Author:

Conan Davis (Vivar)

Object Conversion By:

Conan Davis (Vivar)

Description:

The Tutor has trained pilots from Canada and other countries for decades at basic jet flying. This 2 crew side by side seated small jet is painted in the colours of the well known Snowbirds. It is a significant aircraft in Canadian Aviation History.